Commissions
Commissions are currently closed
Commissions are custom made plush, completed by the request and specifications of the customer. My prices range based on the complexity of the character, the number of colors used, and the size of the overall plush. Below is a rough guideline for my base pricing, but an accurate price can be quoted by contacting me.
I only take new commissions in rounds a few times throughout the year depending on my personal schedule. Commission openings will be announced on my social media pages, and at the top of this page. I have also added a newsletter for commission openings, so feel free to sign up if you prefer email notifications!
Below you can also find my public Trello board, where I post updates on my queue so commissioners can see how work is progressing. If you have a private commission (i.e. a gift surprise), or are ordering directly through my webstore, your order may not be publicly posted to this board.
Commission Prices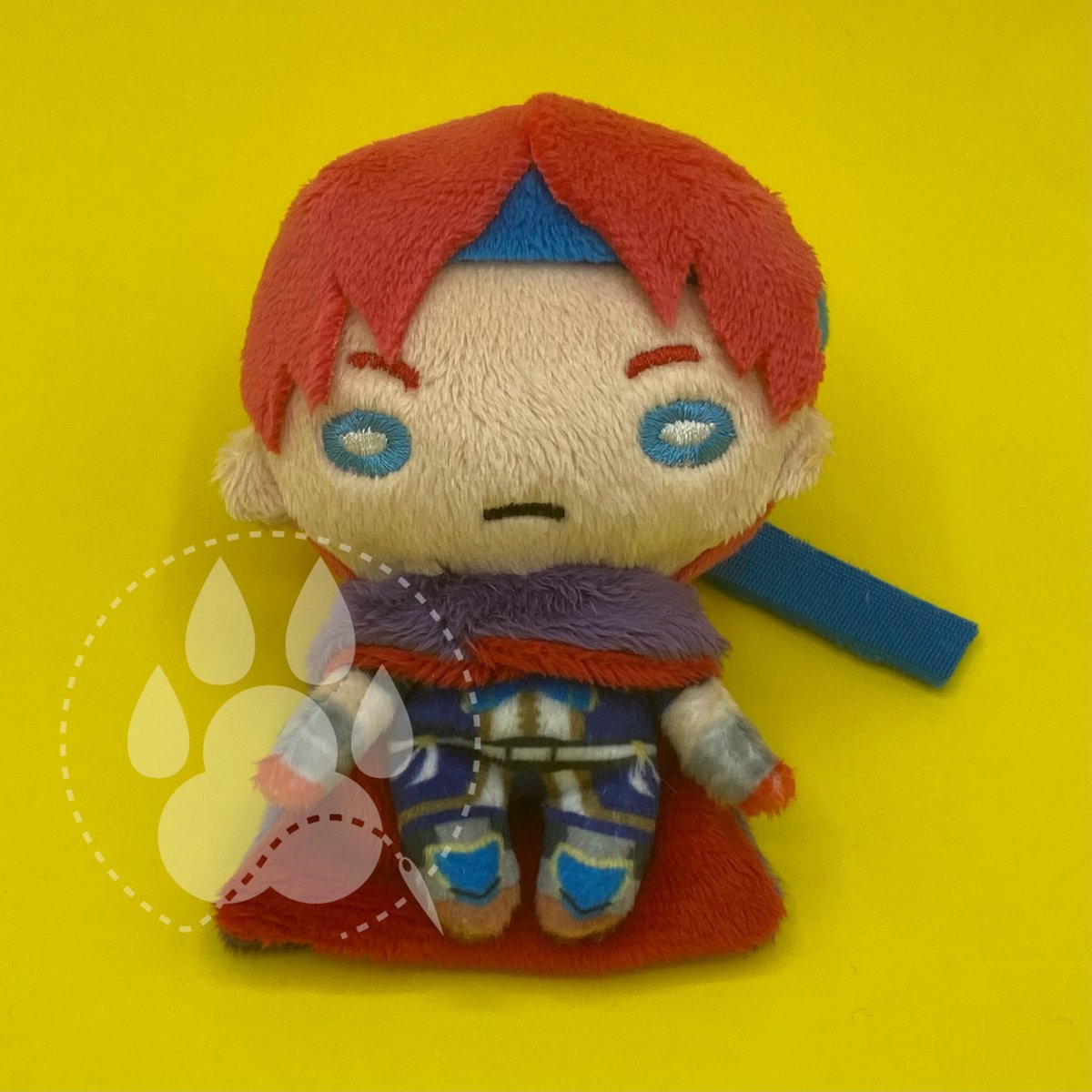 Keychain Humanoid / $60+

-Approximately 3 inches tall
-Based on "Nitotan" style plush
-Can be human or anthro characters
-Body made out of custom printed minky fabric
-Includes a ball chain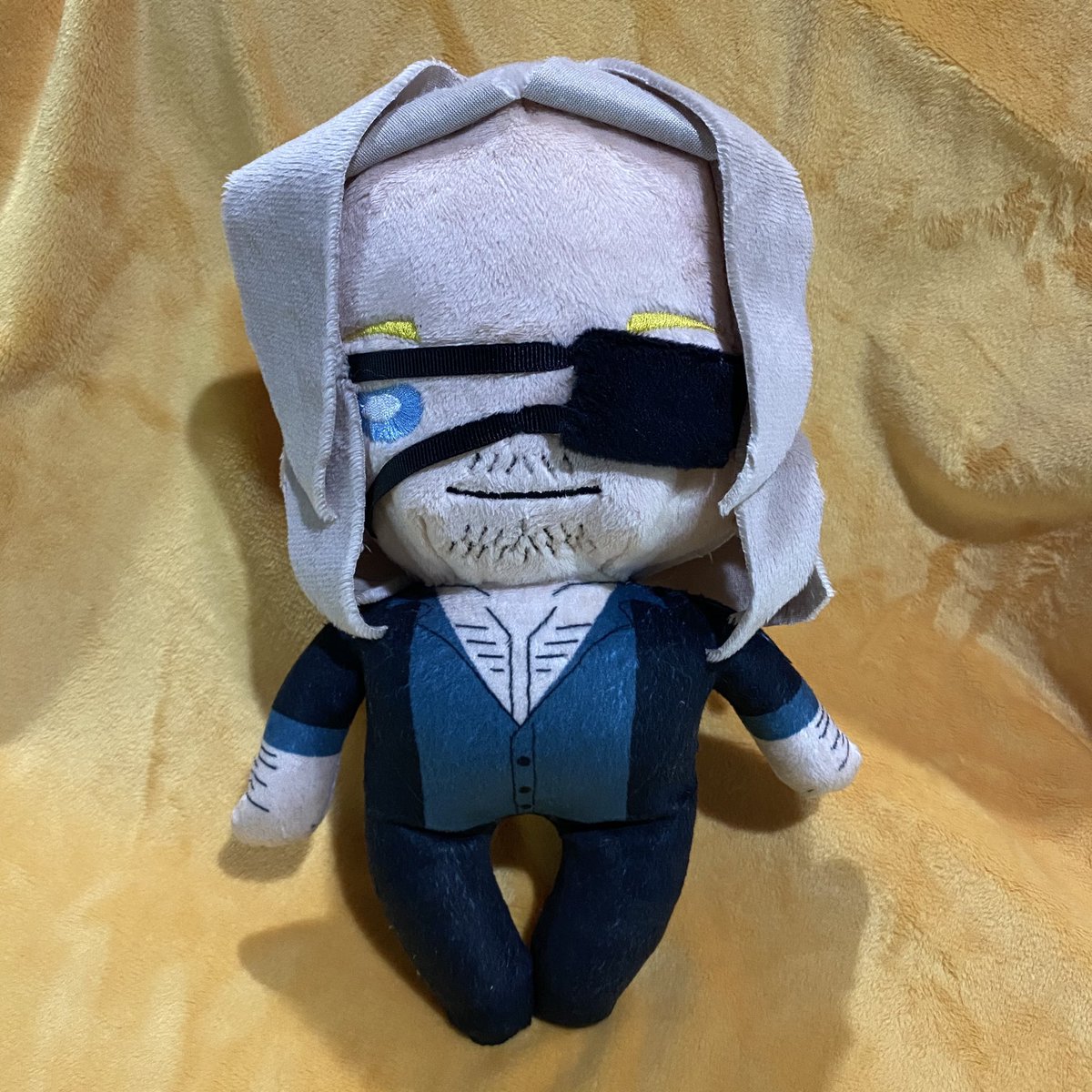 DX Humanoid / $110+

-Approximately 10 inches tall
-Based on "Nitotan" style plush
-Can be human or anthro characters
-Body made out of custom printed minky fabric or sewn depending on level of detail


Beanie / $140+

-Approximately 6 inches long
-Includes polypellets for weight
-Floppy, simplified style
-Design is best for characters that can lay flat



Chibi / $250+

-Approximately 6 inches tall
-Also referred to as Pokedoll style
-Custom illustrated tag is an add-on option
-Can be seated or standing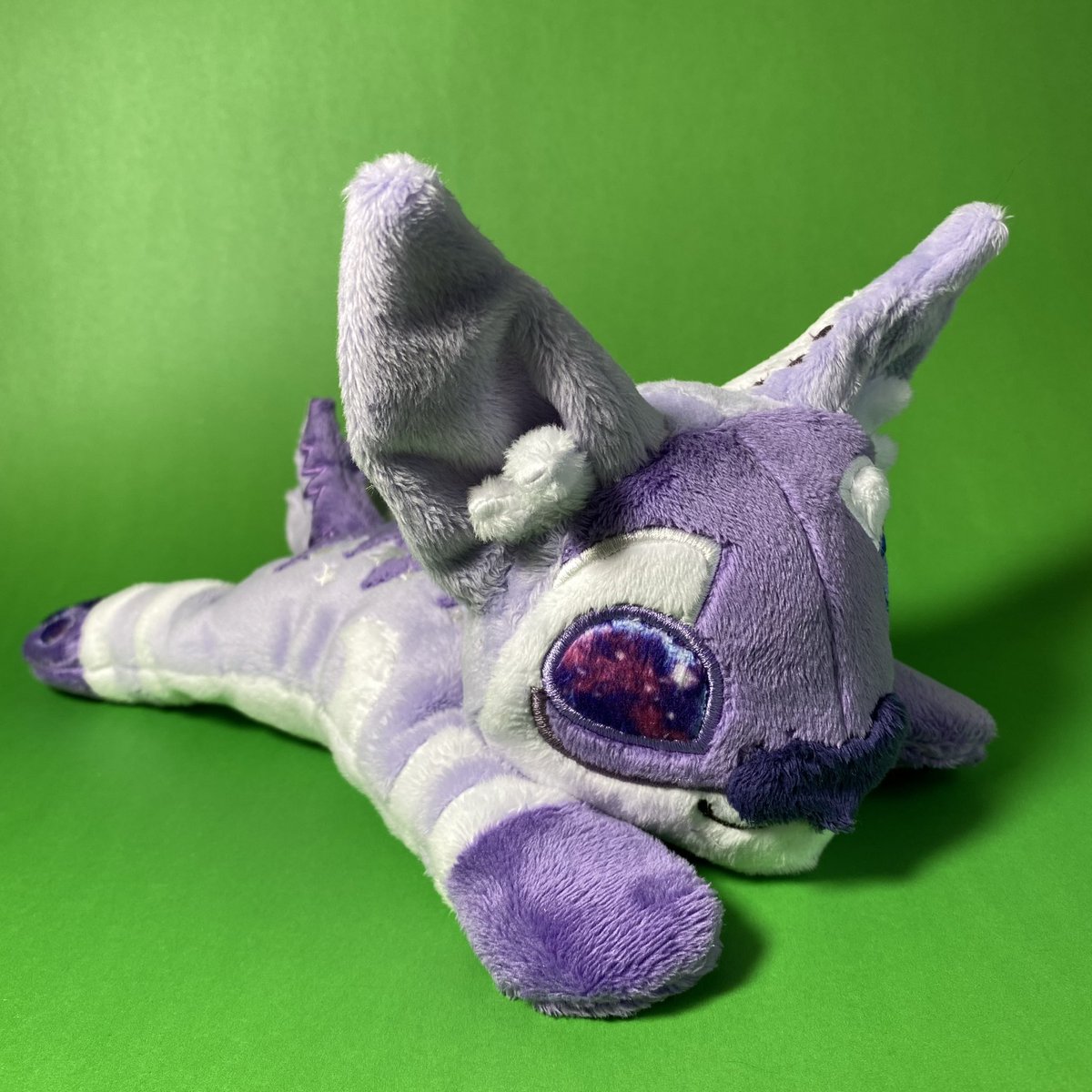 DX Beanie / $300+

-Approximately 10 inches long
-Polypellets for weight; these tend to be on the higher cost for shipping
-More room for slightly more complex designs compared to smaller beanies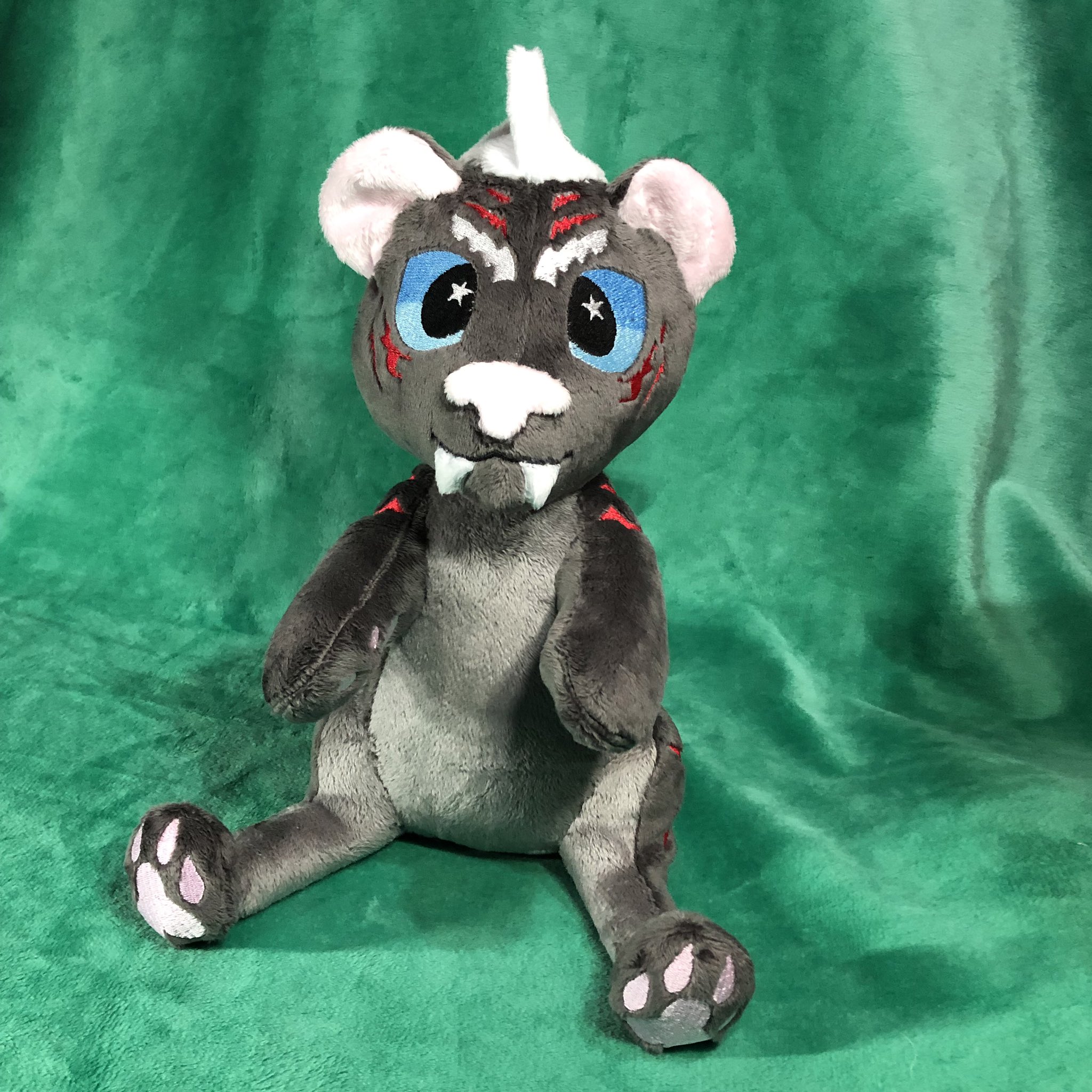 Medium / $320+

-Approximately 8-10 inches tall
-Can be more chibi-styled or more realistic
-Can include additional features such as doll joints, larger fabric options, etc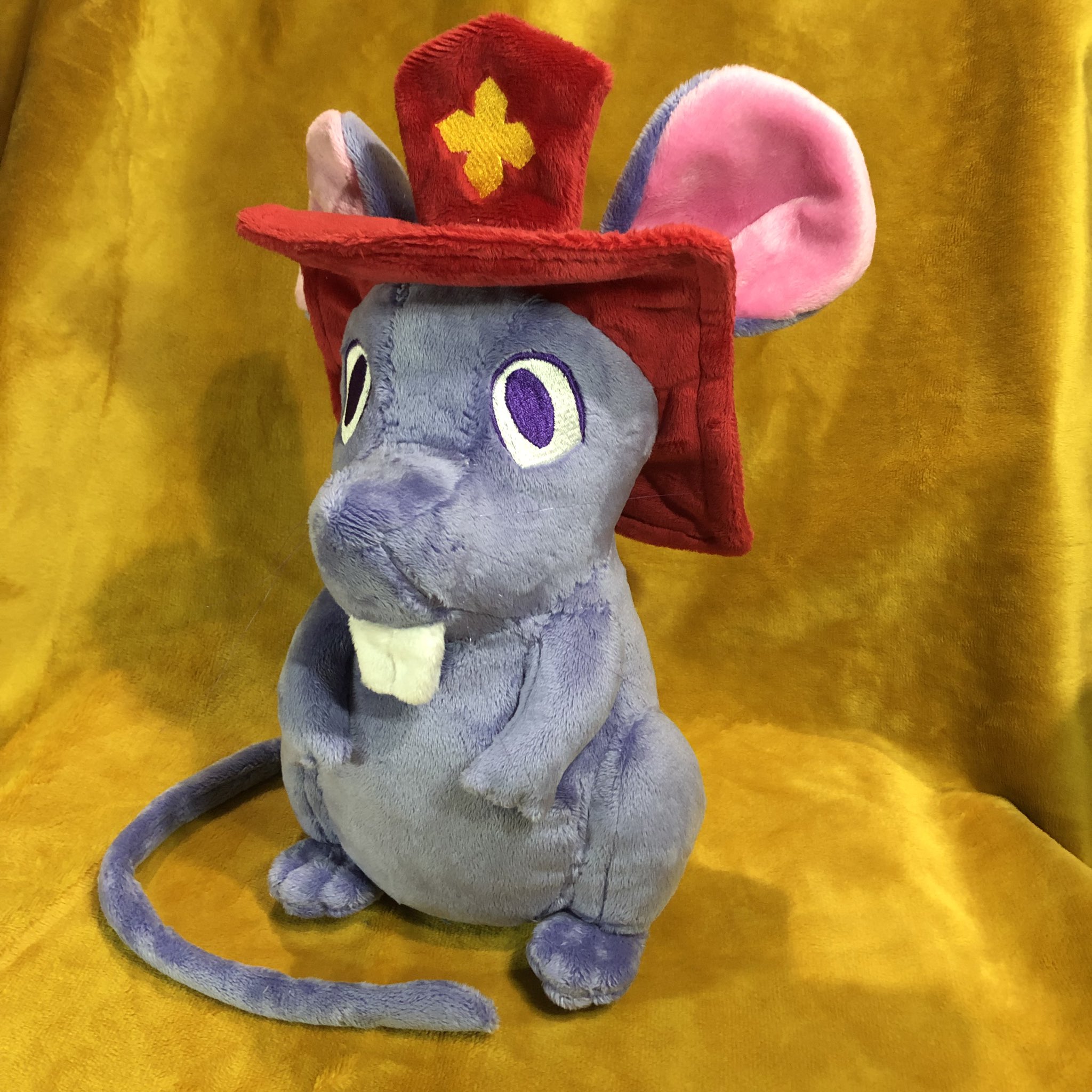 Large / $400+

-This category ranges greatly, but are typically around 14 inches tall
– This category offers the largest range of flexibility in terms of complex details, multiple fabric options and more
-Polypellets and/or an internal structure can be added for support depending on the desired result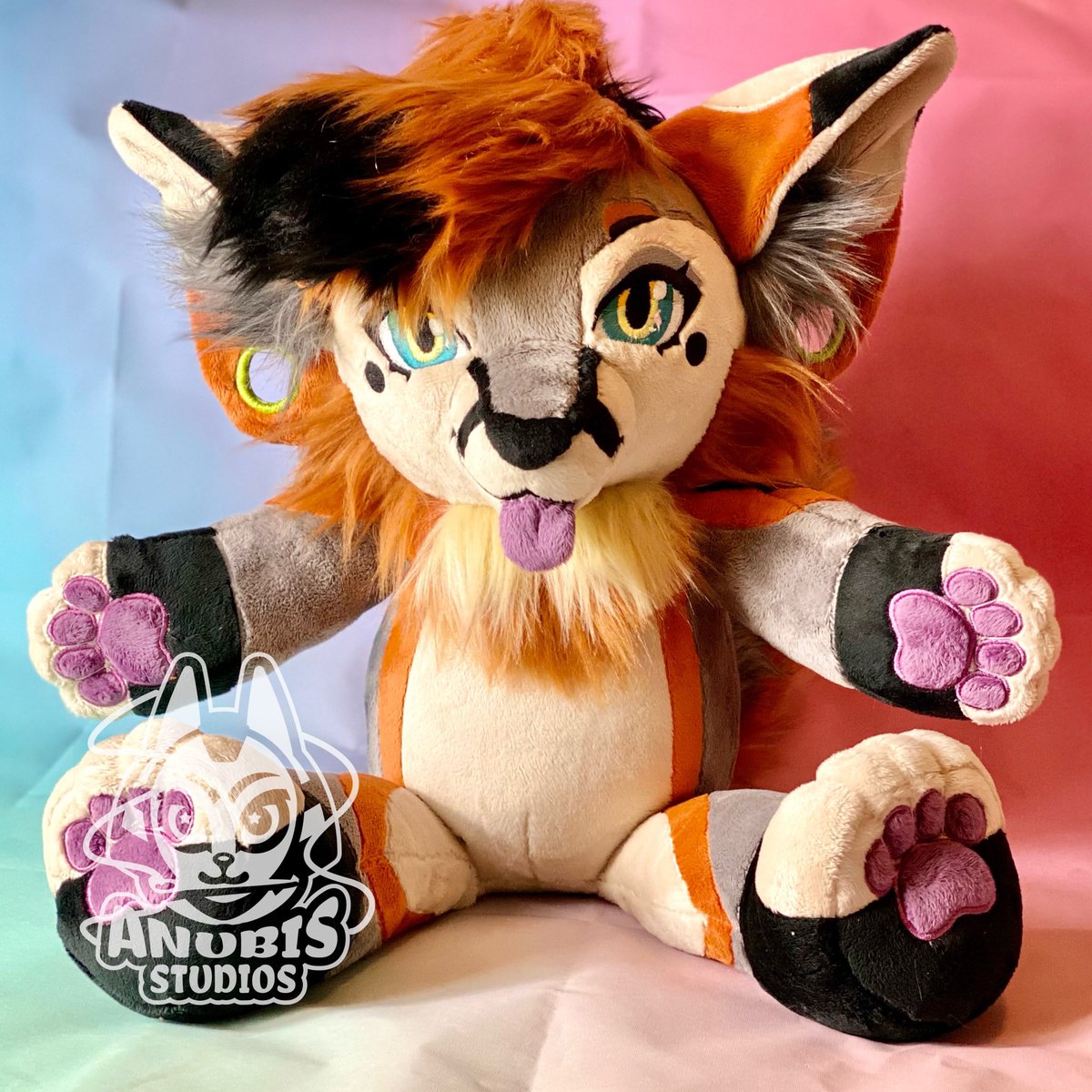 Plushie Buddy / $450+

-Approximately 20 inches tall
-Similar to Build-A-Bear style
-Made using a modified version of this pattern
-Price ranges less compared to the Large category due to being based on the same pattern